Welcome to Gain, an interview series where we ask podcasters about the backstories of the great work they're creating. Today, we're speaking with Zareh "Z" Ter-Stepanian, the host of Apricot Jams: Laughter • Pain • Music. The podcast launched in July 2018 and is based in the United States.
Where did your podcast idea come from?
A drawer full of notebooks and a phone full of voice memos of random life observations. I was collecting these for fun and doing nothing with them, so I figured that I might as well lean into it and see what happens.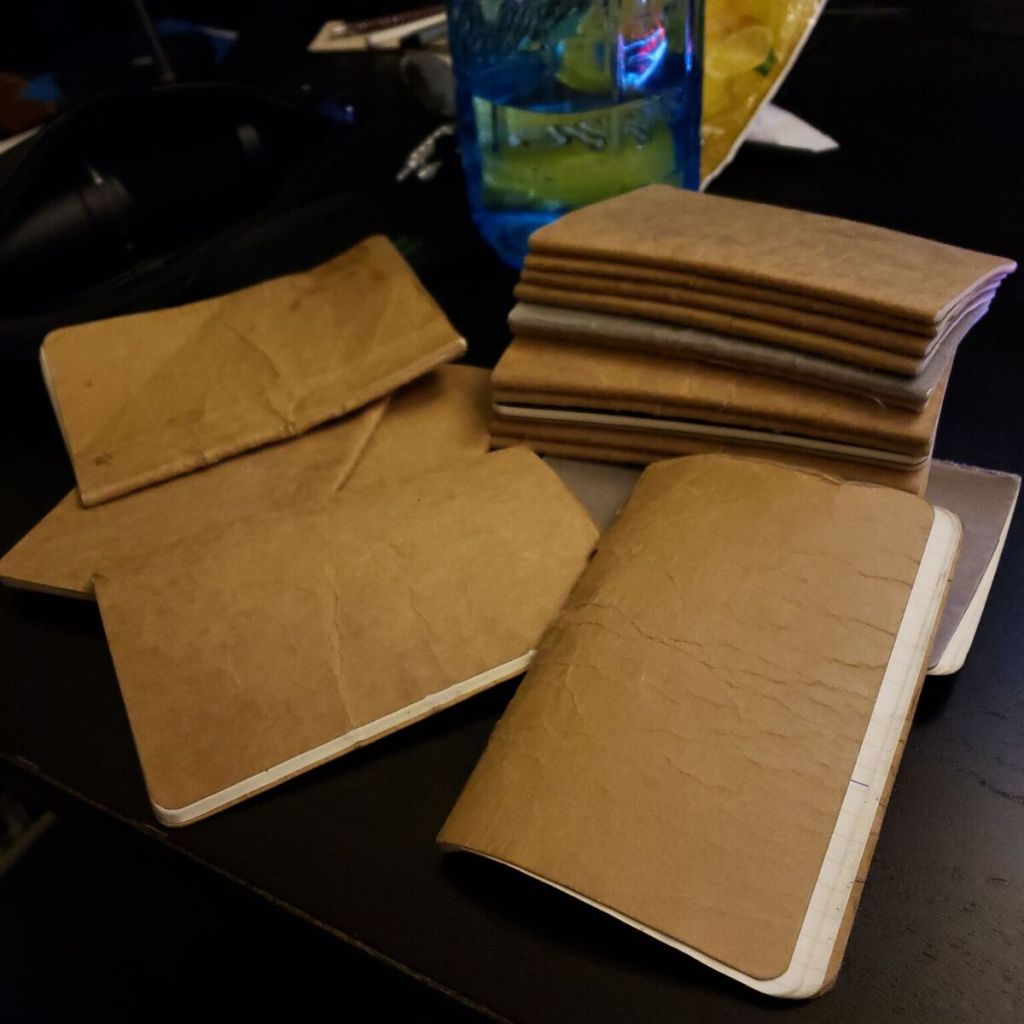 What's the backstory on your podcast's name?
I spent years brainstorming ideas for my imaginary recording studio and loved this one so much that it naturally just became the name of everything I did.
Who was the first person you told about your podcast?
My wife, who was sitting next to me on the couch when I recorded the first one on my phone.
When did you announce your podcast's existence to the world? How did you do it?
Hasn't happened yet. My hope is that it somehow announces itself.
Why did you want a podcast website for Apricot Jams?
There are a million different podcast apps so I figured that an official location for all the goodness to live would be good.
You publish a new episode of your show. What's your approach to promoting it?
Instagram, Reddit, Facebook, and most importantly word of mouth.
What's your favorite episode of your podcast? Why is it your favorite?
They're so random that I don't have a favorite episode, just favorite bits from different ones (that I'm slowly combining into a standup routine). The show has kind of become me farming for funny ideas. (Editor's note: try one of Apricot Jams's featured episodes to start: #35 | Purity or #33 | Puff Puff Pass.)
Describe a recent time you talked about your podcast in person. Who were you talking to? What did you say to help them learn more about your show?
I was talking to a random person I met at a party last weekend, and after he mentioned that he loves lofi hip hop, I told him that he should check out my podcast because I find and play a lot of dope new instrumental beats and combine them with my random funny life sh*t.
When you record your podcast, you might think about your imaginary listener who will hear this episode soon. What's your mental image of this listener, and how do you incorporate their needs into your recording?
The mental image I have of my listener is a human who has 10 minutes to spare and wants to feel something (by relating to what I'm talking about). I incorporate their needs into my recording by finding music that I genuinely love and by communicating the heart of my observations as honestly as I can. All the things I talk about made me feel something, so my job is just to transfer those vibes into the listener. I am merely a vessel of feels.
Link to Article: https://about.radiopublic.com/2019/04/25/gain-how-zareh-launched-and-promotes-apricot-jams/?fbclid=IwAR3dEVwNPBroIyZjcWAGdxm5HxhXa6_wYZhrwDy-WkyjBMHePFiAm5cj5PI